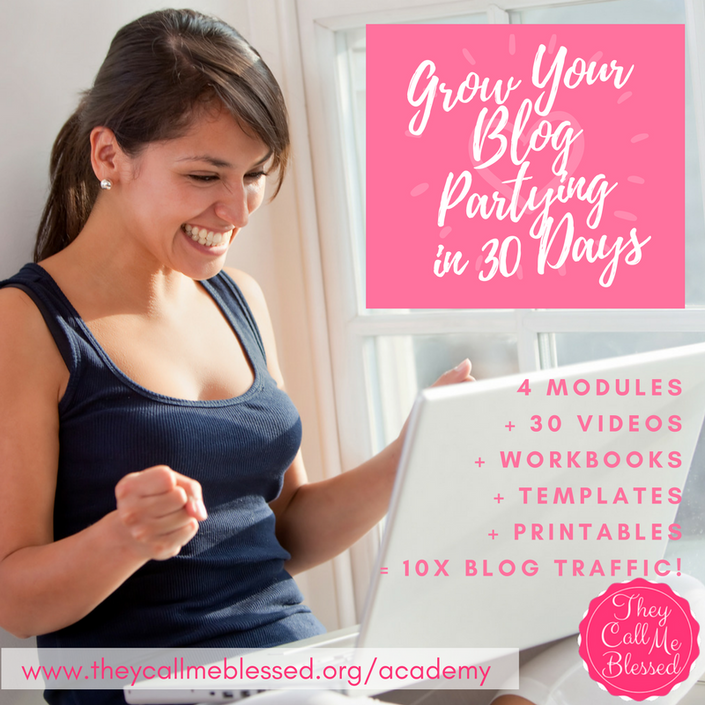 Grow Your Blog Partying in 30 Days
Everything you need to skyrocket your blog traffic, increase your email subscribers, grow your social media followers, & increase your blogging income!
Watch Promo
Is time to take your blog to a whole new level!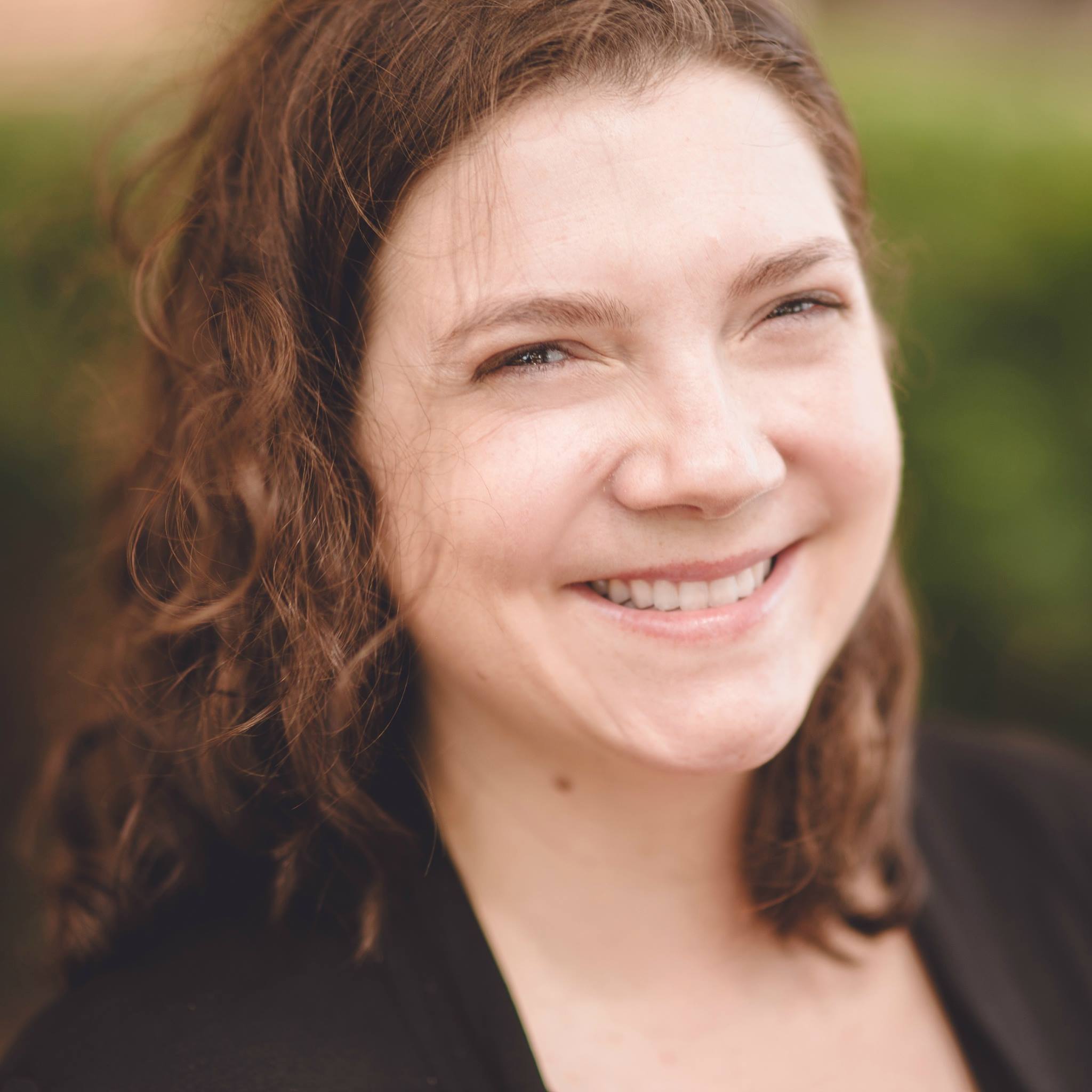 "Grow Your Blog Partying is a fantastic course that can not only help you grow your blog, but also network with other bloggers, build your content, and bless your readers. If you haven't done large series in the past and are feeling a little intimated by it, don't worry! You'll love the confidence that Ana's detailed system gives you to run a successful event."
- Tauna Meyer, Proverbial Homemaker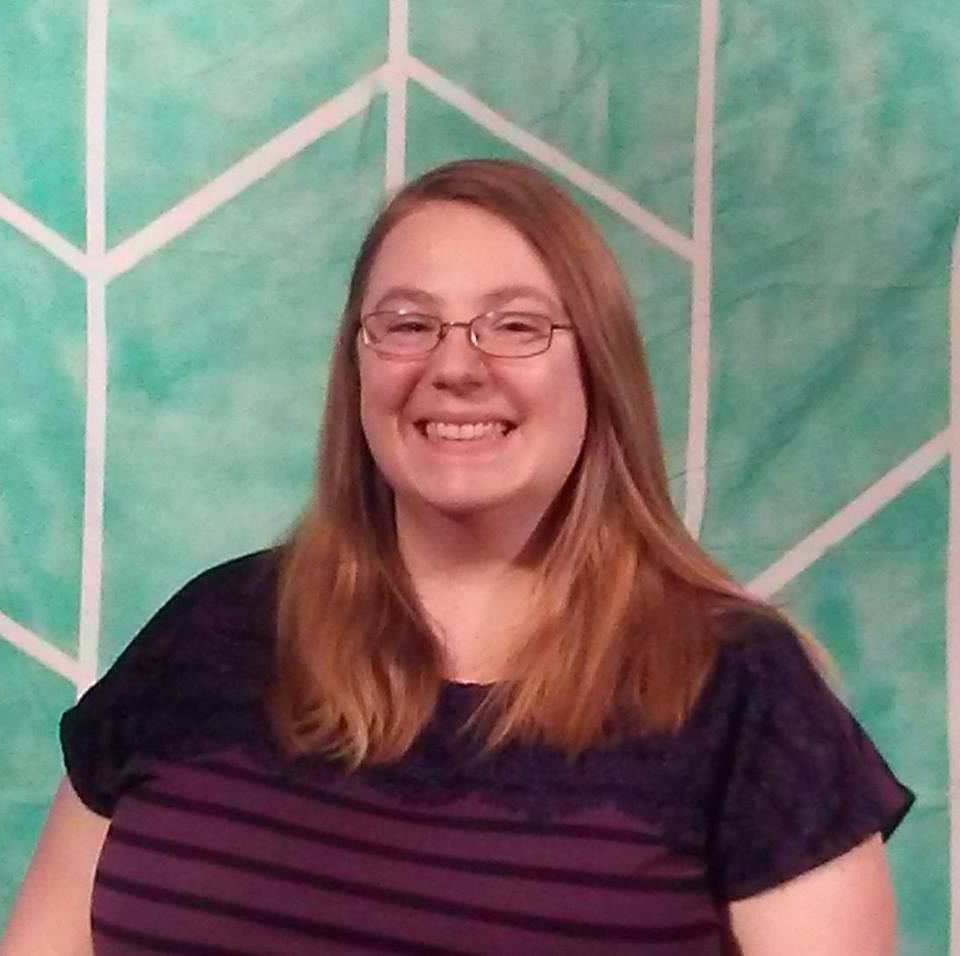 "It took my email list from 50 to 650 today, It increased traffic to my site and led to my first affiliate sales!... I could not have organized and run this party and group without the help of Ana Willis Course - Grow your blog partying in 30 days - Loved it Ana!"
- Tiffany, Blogger at Hope Joy in Christ
Are you ready to skyrocket your blog traffic?
Are you excited to attract more readers to your blog?
Are you new to blogging and just don't know how to get traffic in?
Do you feel you have hit a plateau and can't grow?

Hi! My name is Ana Willis, a stay-at-home homeschooling mom of 3, who started a blog a few months ago and had no idea what I was doing at all, but on my very first-month blogging I HAD AN IDEA. TA-DA!!
That idea changed EVERYTHING! My blog traffic skyrocket, the word got out and in less than 60 days blogging I had a growing audience, an email list and a blog sponsor (SHOCKING!!). I reached my first 25000 page views before I even hit my third month blogging, by then, I had a blogging income, and all my blogging investments and expenses were paid for. HALLELUYAH!
Friend, do not despise the crazy ideas that come to your mind! My idea was brilliant! It worked!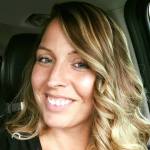 "When it comes to blog parties Ana knows her stuff. With the 31 Reasons We Love Homeschooling blog party, she went from newbie to pro-blogger in what seemed like overnight! Ana has rocked her blog parties every single time. Not to mention she can help you make it happen. If you are looking for a way to connect with other bloggers, add great content to your blog and drive more traffic your way, this course can totally help."
– Forest Rose 7 year blogger at KingdomFirstHomeschool.com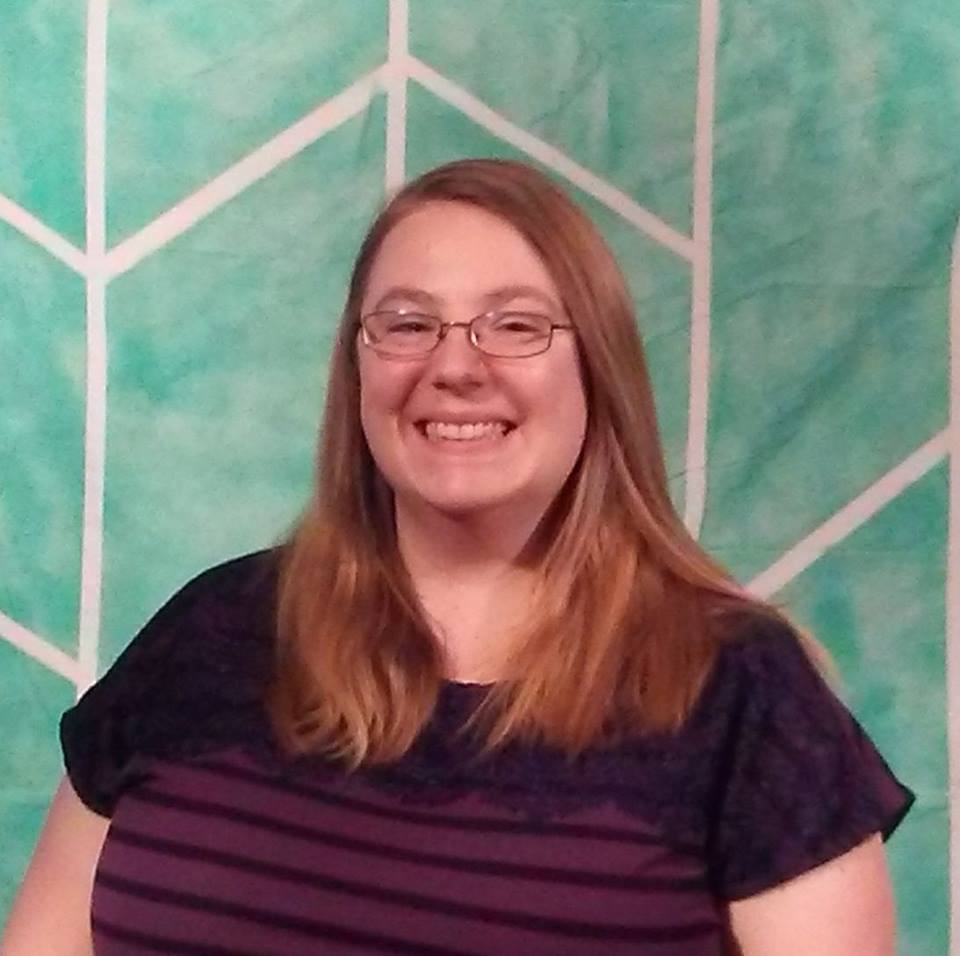 "Grow Your Blog Partying has been an amazing resource for me. I am a new blogger and had been making little mistakes. Ana's Course taught me some basics that completely turned around my site traffic. I am hosting my first Blog Party this month (September 2017) and every time I start to feel overwhelmed with the details I look back over the templates and calm down. I am right on track, I have all the information gathered in an easy to follow way... because of Ana's hard work! Not to mention the amazing support within the private FB Group. Those ladies are always available to answer a question or just offer a word to encourage me when I am confused! This is a MUST Take Course!"
- Tiffany Montgomery, Blogger at Hope Joy in Christ

Let's throw a blog party and invite some other bloggers, who don't know me at all, to join me in my tiny insignificant unknown blog?" I thought. "Sure! Why not? That can be fun!" LOL

Yep, that was me! Having no clue where that crazy idea was going to take me!
Now let me tell you that IT WAS NOT EASY-PEASY-LEMON-SQUEEZY as you might be thinking! It was A LOT OF WORK! I was sleeping 3-4 hours a night! The logistics of a blog party are insane when you are working with 30 other bloggers for 31 days! (AHEM! I'm the kind of person that is like: "Go big or go home!" Just so you know...
When you are hosting a blog party, there are a lot of logistics involved, never ending editing, fixing, sharing, contacting, oh and with that goes... not eating, holding the pee for hours, and the list goes on and on. I had to hire a VA to help me on my second month of blogging during my first blog party - because there was SO MUCH WORK involved!
Keep in mind that, Wordpress, SEO, and a lot of social media strategies were brand new to me! I had to keep track of everything and create tons of lists and spreadsheets not to get lost.
BUT THE RESULTS WERE AMAZING!!!
How much can you grow you blog with a well-done blog party?
My blog grew 8x in only 30 days!!!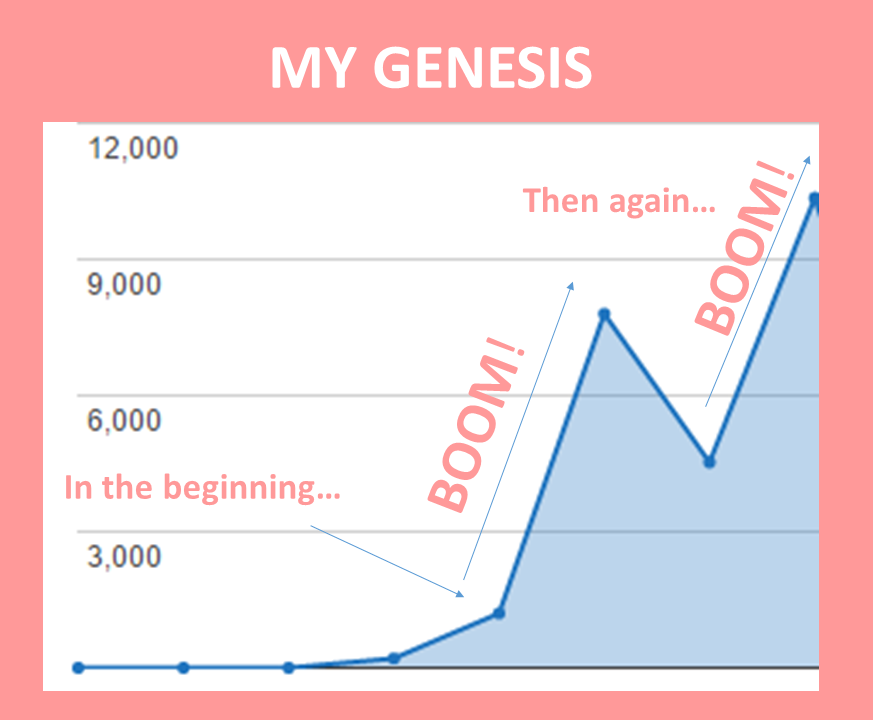 I grew my email subscribers list, my followers on social media, my confidence in blogging and a desire to teach others to duplicate the system I created, after all, my blogger friends started to ask me: "how in the world I was growing my blog traffic so fast?"
To make sure everything I thought was the way to go and that it really worked, I decided to organize a few more blog parties using the same system but changing the format of the blog posts (you will learn all about it!), tweaking where it need to be tweaked, observing very carefully every move and ever result and BOOM!! It just kept growing!
The blog parties were getting better and better. With every blog party, my numbers were increasing, my network was expanding. my number of followers were growing and so was my income!
I want to let you know that you don't have to lose your night's sleep, hold your pee forever, starve and live on coffee, or work like a maniac to get a blog party together, execute it and finish it victorious, because I HAVE DONE IT ALL FOR YOU so you don't have to go through what I went through!
This e-course will give you EVERYTHING YOU NEED to grow your blog partying in 30 days!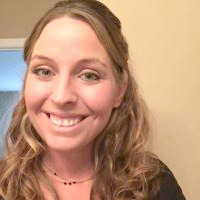 "I was very reluctant to do a blog party, but after going through Ana Willis's course my confidence was boosted! So I took a leap and boy am I so glad I did! My traffic skyrocketed, subscribers began to flock and I built a brand new Facebook group from 0 to 800 in 30 days! This course truly partners with you and walks you through everything! Brilliant! A must-have for bloggers who want to grow!"
- Forest Rose, Kingdom First Homeschool
Isn't a blog party the same as a link party?
The answer is NO!
Let's Define And Compare A Blog Party x A Link Party:

A link party by definition is when a blog that usually has a good amount of traffic hosts an event in which other bloggers are invited to post a link to a blog post they would like featured.
A blog party by my own definition is when a blog hosts an event in which bloggers are invited to post a guest post, one a day per blogger during a specific length of time that could vary from 7 to 31 days usually. These blog posts follow a specific theme using specific keywords to attract readers in their niche. Participating bloggers work together to strategically share and promote each other's blog party content on their social media and email newsletter for the length of the blog party duration.
Which One Is Better?
Here Are 4 Reasons Why a Blog Party Is Better Than a Link Party:
Allows you to network within your niche.
Increases your blog traffic.
Increases your email subscribers.
Adds great content to your blog.
One thing that link parties won't do for your blog is to add great content to your blog that will continue to attract readers on the long haul.
Here is what other bloggers are saying about my expertise in designing and hosting the best blog parties: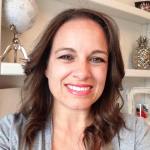 "Ana has such a gift. She knows how to grow a blog quickly, and is so kind to share that knowledge with others. This course is unique, too. She's doing things differently, and it obviously works! I wish I had this when I started blogging a decade ago."
– Jamie Kaufmann, 9 year blogger at MilkAllergyMom.com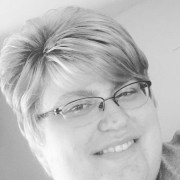 "Ana's idea of blog parties has transformed how I look at blogging both as a professional blogger and Virtual Assistant. I've learned to not look at other bloggers as competition but as alies and collaborators to grow my blog. If you're looking to take your blog to the next level you will want to take this course."
– Amanda Long at Timesavingmom.com and AmandaLongVa.com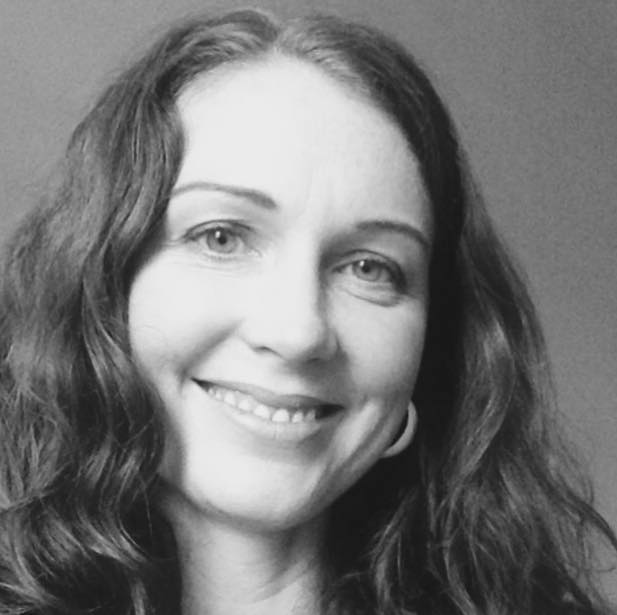 "I definitely feel more established as a blogger after this course... the blog party actually allowed me to become and be seeing as more established without having to go out there and self promote myself." -
- Lee Felix, Blogger at Like Minded Musings
Course Curriculum
INTRODUCTION
Available in days
days after you enroll
BONUS WEBINAR
Available in days
days after you enroll
Bloggers' Testimonies: What this course has done for them!
Available in days
days after you enroll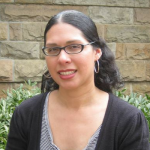 "I have been part of Ana's blog parties in the past and have seen it first hand how she was able to grow her own blog as soon as she launched it! I know this eCourse will not only help increase traffic to your blog but it will also help you grow as a blogger. Ana covers a lot of important points in a very easy, informative and exciting way. She is AWESOME to work with and easy to talk too. She is very supportive and provides valuable feedback that helps you think outside the box.
Her e-course Grow Your Blog Partying in 30 Days will blow you away! She not only covers everything you need to know on how to start a blog party but she shares so much more! She covers topics like how to effectively use keywords throughout your post, how to optimize your SEO as well as how to use social media platforms effectively. I'm looking forward to putting into action all that I have learned through this eCourse and seeing my blog grow as well as building relationships with other bloggers. I believe it is an eCourse worth taking!"
- Jessica Anderson at www.intentionalinlife.com
Your Instructor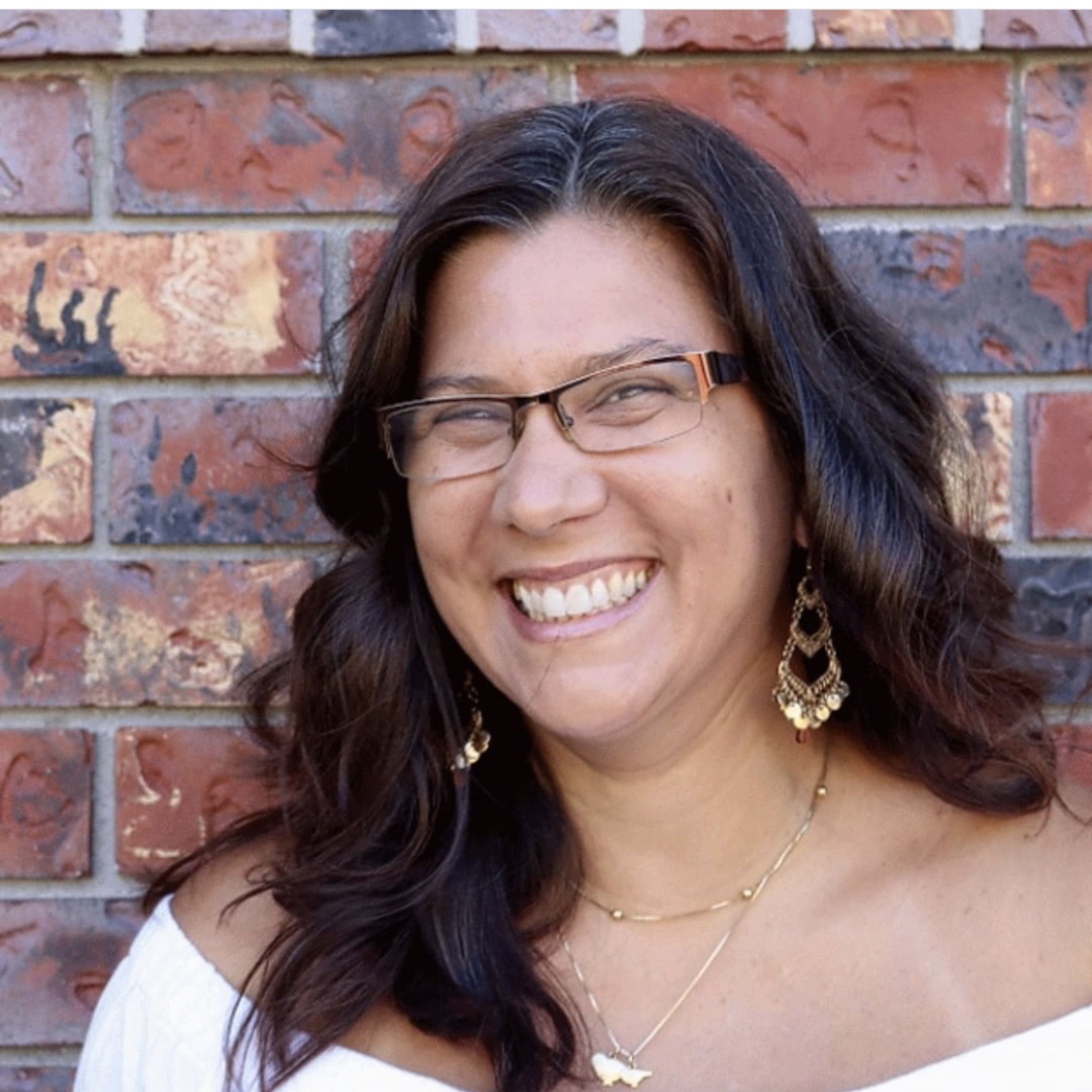 Ana is a wife and homeschool mom of 3 turned into homeschool blogger. She is also, a women's pastor, entrepreneur, and a passionate Bible and Hebrew teacher.
She loves helping homeschool moms to find joy and fulfillment in their homeschool calling.
Her goal is to help moms go from stressed to blessed, nurturing a restful homeschooling through a living education, and living a beyond blessed life.
Ana studied Theology at New Orleans Baptist Theological Seminary and has a double Bachelor's degree in Biblical and Jewish Studies from Israel College of the Bible.
She is the founder of Hebrew for Homeschoolers, a course that teaches homeschool families to read, write and speak Hebrew in only 4 to 10 weeks.
For the past 5 years, Ana has been mentoring thousands of homeschool moms through her blog They Call Me Blessed, her mentorship program The Homeschool Sisterhood, and her online events such as the Charlotte Mason Inspired Online Conference and For Such A Time As This Summit.
Ana loves bringing God's people together and above all, she loves bringing people closer to God!
What will you get from this e-course:
Video Lessons
Step by Step Video Tutorials
Workbook
Templates and Printables (lists, spreadsheets, graphics, etc) all done-for-you and ready to be used!
Bonuses:
Webinar Recording: 12 Action Steps to Start Growing Your Blog Now!
The Tools & Techs of a Blog Party Video Tutorials
My Blogging Toolbox: My Favorite Power Tools For Bloggers
I will teach you way beyond how to throw a blog party!
In this e-course you will also learn how to:
identify your niche, audience and avatar
basic Google Analytics, Keywords, SEO tips
how and why to survey your readers
pitch to new sponsors and giveaway donors
invite other bloggers to join your blog party
encourage your blog contributors and readers to help you promoting your blog party
captivate and engage new readers
social media strategies and more!
You will learn so much about your blog's mission, blogging in general and social media! You will learn what your readers need and want from your blog to help you create the best content for your followers!
Which Package is Right for You?
Ask yourself these 3 questions:
On a scale from 1 to 10, how quickly do you want to see your blog traffic and email subscriber list growing?
On a scale from 1 to 10, how badly do you need to increase your income to help your family, pay a debt or save money?
On a scale from 1 to 10, how good are you in following through with your plans and goals without accountability or brainstorming with others for suggestions or ideas?
Go for the Basic Package if you answered 1-4 to 2 or 3 of the questions.
Go for the VIP Package if you answered 5 -7 to 2 or 3 questions.
Go for the Rock Star Package if you answered 8 -10 to 2 or 3 questions.
Frequently Asked Questions
When does the course start and finish?
The course starts now and never ends! It is a completely self-paced online course - you decide when you start and when you finish.
How long do I have access to the course?
How does lifetime access sound? After enrolling, you have unlimited access to this course for as long as you like - across any and all devices you own.
What if I am unhappy with the course?
We would never want you to be unhappy! If you are unsatisfied with your purchase, contact us in the first 30 days and we will give you a full refund.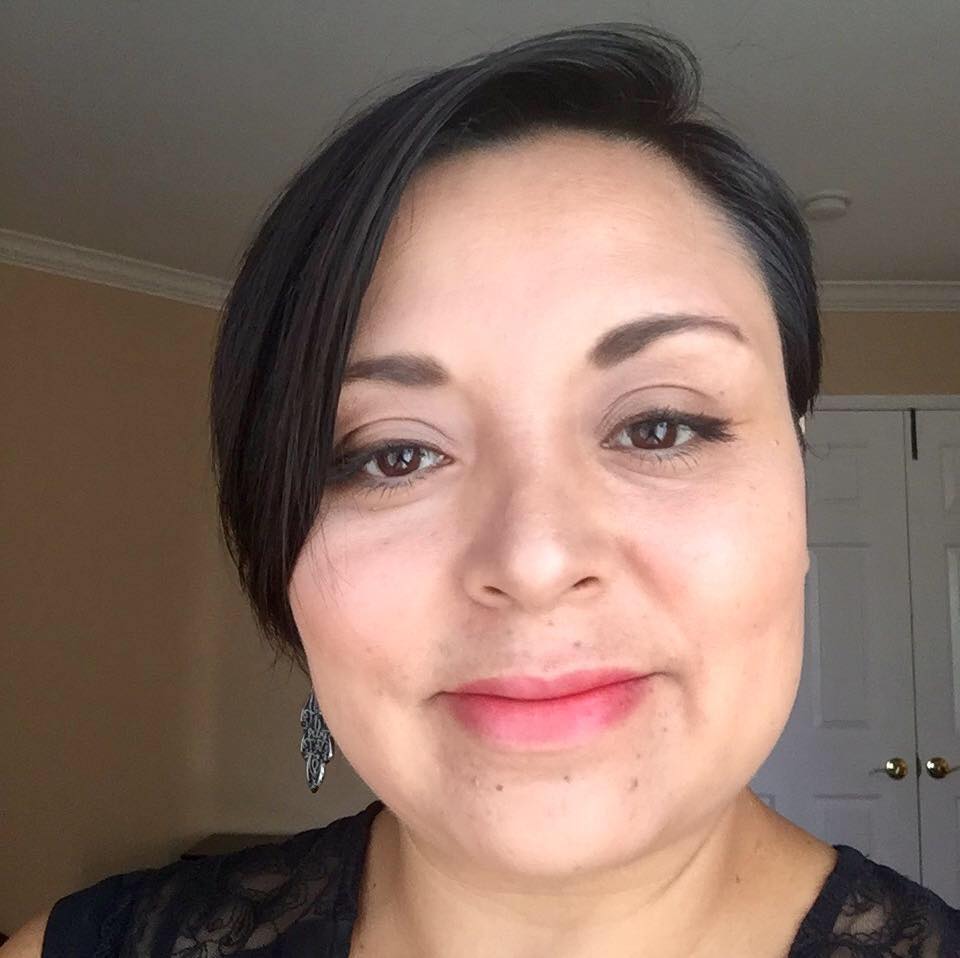 "Blog Party results: page views up by 71%, unique visitors up by 197% and subscribers up by 102%!" - Tatiana Adurias, Blogger at Musings of Mum
Are you ready to start increasing your blog traffic?
"I finally caught up on my analytics and blog party month traffic was up 322%!!" - Lee Felix.